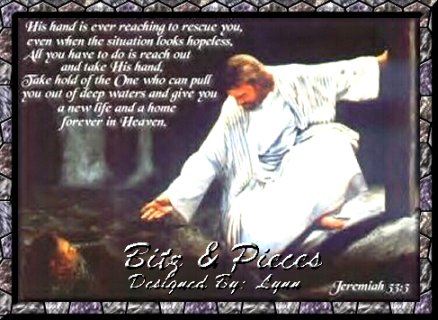 "PRISONERS OF THE SOUL"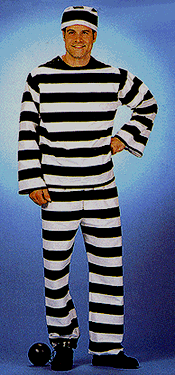 You sit behind those bars of steel,
wondering where time has gone.
You chose to fight the law one day,
but the law has finally won.


Your memory walks through Happy times,
of your Family left behind.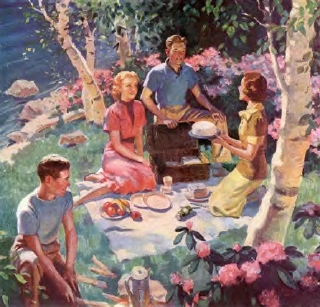 And your heart it cries for Love again,
and a Peaceful state of mind.
Those thoughts were fresh, when you arrived,
now they fade with passing days.
And that freedom Dream you held onto,
is now a smoky haze.
Now a broken Heart and shattered Dreams,
haunts you day and night.
If the hands of Time could turn around,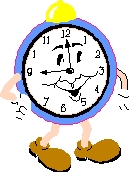 You would change your Wrongs to Right.
But it's too late now, to Repent your Crimes,
no Mercy will be shown.
The Law is firm and won't Forgive,
your Crimes it can't condone.
But there's One who will Forgive you,
of all that you have done.


He's the Bright and Morning Star above,
He's God's own precious Son.
He Died for you many years ago,
as He hung upon a tree.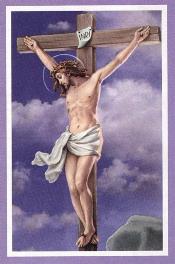 And on that day, He swept away,
Your Sins and Set You Free.

We ALL are Prisoners of the Soul,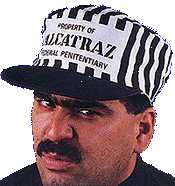 until Jesus breaks our Chains.


And once we surrender our Lives to Him,
He will ease those hurting Pains.
Written By..Timothy Jon Barrett
Under the direction of the Holy Spirit
August,19,1999
Designed By Lynn57


Music "Boundless Salvation"
Daily Reflections Midi Pages